1. My review of The Silence of the Lambs. It is my favorite of all time, so it was about time my current and future readers knew this and specifically everything I love about it (many things said many times before). I also have some fresh anecdotes and observations.
2. My continued review/GIF animation-Allie MacDonald goofiness for episodes 5-8 of
Young Drunk Punk.
Still have yet to watch episodes 8 and 9 but so far 4 is still my favorite.
3. Expect more Allie MacDonald chronicles. There were big changes this past week moving into the foreseeable future and I need to unload and process, you know, so I'll have plenty of material for my memoirs (and stories for our kids).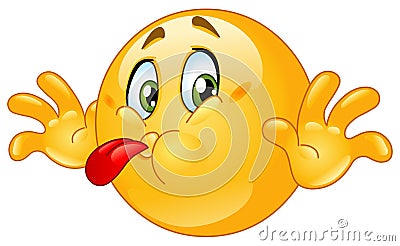 Is that a silly French kiss puckering job or a teasing face?
4. Soon I'll be creating a personal website with Wordpress. Wordpress is where it's at. I created this and my second blog before I really knew that or cared about the distinction. Then for the more recent two I decided to continue with Blogger for the convenience (didn't want to start a new account/system). However, for the site, I will need the added flexibility of Wordpress, plus automatically superior search engine optimization is a big help. This is part of a continued effort to be THE Scott Unfried on the web and hopefully make more of my life (period). The Wordpress site will act as a parent site to these blogs. Hence, entries here will be categorized, organized and linked from Wordpress. Further announcements will come.
5. It seems like maybe I'm forgetting something. The real important stuff is above. Maybe I'll start adding reviews for the hundreds of slasher(ish) films I've seen (starting with
Ms. 45
and
Pieces
)
.
Ultimately, this is for myself as much as for readers. I need the goals and I need you to know the goals so I have more incentive to follow through.